What's it all about?
Although it sounds like something you might do in the posher supermarkets, an organic search is simply a method of searching online.
Ever googled for 'Emergency plumber, Edinburgh'? Then you've performed an organic search.
Organic search engine optimisation (SEO) is all about lifting your search engine ranking in the most natural way possible. So, in our example, our organically attuned plumber would be the one fixing the leak – all courtesy of a top-of-page ranking.
Good news: at the heart of organic SEO sit common-sense methods. As well as boosting your page ranking, these methods can do wonders for repeat visits and sharing.
Let's explore the benefits of organic SEO a little more.
At the heart of organic SEO sit common-sense methods
First up: Paid-for V Organic
Welcome to the heavyweight bout of the millennium.
Actually, the truth is that these two are on the same side.
There's nothing – at all – wrong with paid search (where your paid-for ad appears on targeted search pages). Here at Hookson we're frequently trumpeting its merits.
But what we also say is that a smart online strategy relies on both paid and organic searches.
A paid ad is ideal for targeting – and for announcing something specific like a sale. It's a fast solution too.
Organic methods are generally more slow-burn for longer-term gains. They promote, but they also build loyalty and recognition via improved user experience. You could say they lay the foundation for those snappier, targeted paid-for ads.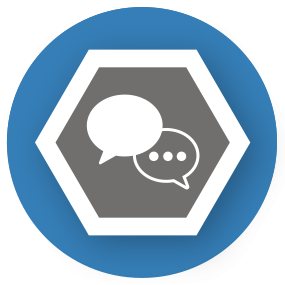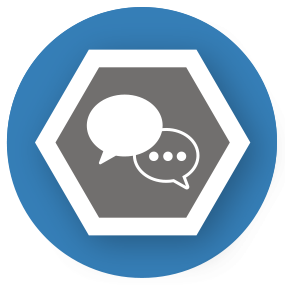 So, how do you ensure organic SEO for your site?
Driving high-quality organic SEO is first-rate content and user experience.
Speak their language: research keywords and the language your audience uses to find you. Thinking like your visitors helps produce relevant, organic content. Use keywords in titles too – these are picked up by search engines.
Make it inviting: design for clarity. Use short paragraphs, headlines, pull-quotes and bullets.
Check out the competition: then trump their content and UX.
Build links: still a vital method for shooting up those rankings. How about:
Creating a blog – and linking back to your own website, as well as to content and sites you've written about
Internalising – building links within your site – these pay off in rankings
Back-scratching – offering reciprocal links to clients, industry bodies, suppliers – and making it easy for visitors to link to you
A smart online strategy relies on both paid and organic searches
A key word about keywords
In the bad old days, repeating keywords was considered the route to lofty page rankings.
Today, search engines penalise this stuff as they strive to provide the highest quality content. A 100-word paragraph that's mainly just the phrase 'London upholsterer' repeated several times won't cut it.
Organic methods use keywords more sparingly, and certainly more naturally. The result is pleasing, relevant content for your visitors – and big ticks from the search engine gods.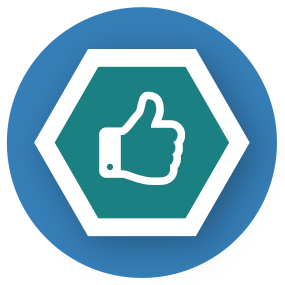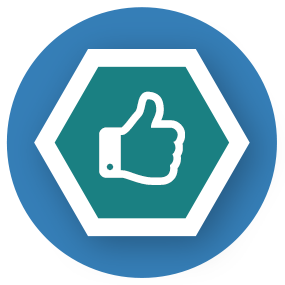 Get plugged in
Social sharing plugins. Now that sounds about as organic as Turkey Twizzlers. But stay with us.
The biggest compliment a user can pay your content is their spontaneous need to share it. Now that's as organic as six eggs for four quid.
Being shared is like your website receiving its own little Oscar. But to be at the ceremony you'll need plugins. They're nothing scary though – they're just those on-site buttons for sharing on places like Facebook, Twitter and Instagram. They're easy to add too. So make sure you do. And always optimise your site for mobiles and tablets.
Can Hookson help me ensure a certified-organic site?
We sure can.
Over the years we've gathered loads of experience in this area. We'll give you as much guidance and expertise as you need – including handling all that tricky techy stuff below the surface.