Something else for my to-do list?
Yes. Because whatever business and sector you're in, managing your contacts – keeping their details, movements and specialisms bang up to date – is a must.
Good news: creating an outreach database – let's call it our contacts list from now on – is a pretty easy task. Interested? Moving way beyond mere databases, loads of specialist applications like BuzzStream, Cision and JustReachOut exist. These packages offer sophisticated tools including influencer search, list building and relationship management.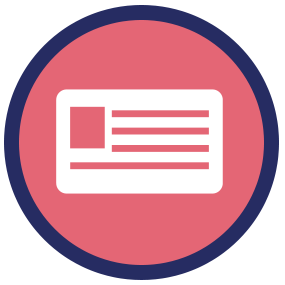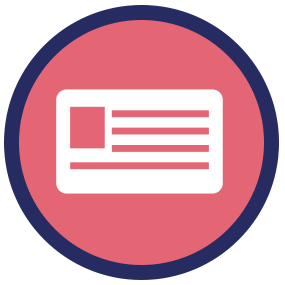 But these solutions are not for everyone. Let's say you're a growing business. Maybe you're new to the outreach game. Or perhaps you're just happy to keep things simple right now. No problem; a super-competent list can be drawn up on a spreadsheet programme like Excel or Google Docs – both free via Microsoft and Google accounts.
Why is a contacts list important?
Because it's way more than just a list.
By making sure key and current information sits side-by-side with your contacts' details, you'll create a powerful communication tool for your entire workforce.
Your list…
Refines your message – whether you're launching a new product, looking to share links or are after a spot of media coverage, identifying the best person to reach out to greatly increases your chances.
Delivers efficiency – a trusted go-to resource saves everyone time and helps keep the most relevant contacts at hand.
Informs your organisation – sharing Excel and Google Docs is a snap. So is setting editing and viewing privileges. With colleagues singing from the same spreadsheet, more and more media relationships will emerge and strengthen.
Get colleagues singing from the same spreadsheet – then watch strong media relationships emerge.
What should my list contain?
One terrific thing about compiling your list on a spreadsheet is the opportunity to customise content.
You can, and should, style your list way beyond the fundamentals of Name, Job Title, Email etc.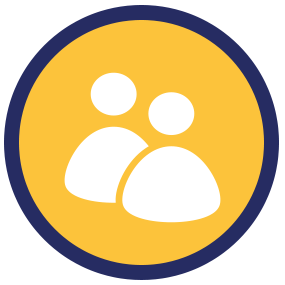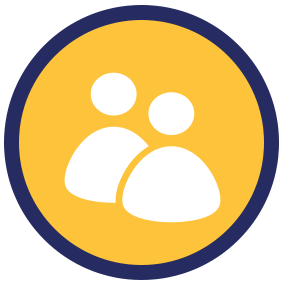 As you begin populating your document, ideas for column headers will naturally emerge. Your list will be bespoke to your needs, but you should include columns for…
Specialisms – for example, a journalist who writes about technology might have a particular interest in say app development. Jotting down this kind of information is crucial for touching base with the person who's perfect for your next task.
Location – have an event wedded to a particular geography? A local initiative or good-news story maybe? Despite social media's border-hopping prowess, geography remains important. You don't have time to confuse the Bostons of Lincolnshire and Massachusetts.
Notes and remarks – keep scribbles of, for example, dates of meetings/calls, follow-up opportunities, regular and seasonal features to plug into, publication frequency and deadlines.
Note contacts' location – there's no time for confusing Boston, Lincolnshire with Boston Massachusetts.
A list of good-to-knows
Lists never stand still – view your list as an organic resource; a constant work-in-progress. That might sound daunting, or a nuisance, but updated lists – for example, lists that accurately record when contacts move job or enjoy a promotion – are lists that work hardest. So make the maintenance of your document a proper business task, with proper business time assigned to it.
Call for a trawl – strengthen your list, and do wonders for team morale, by asking for colleague input. Brilliant suggestions of bloggers and journalists, producers and freelancers can come from anyone, making for a bright, diverse resource.
Harness the power – of course, spreadsheets and database programmes are eminently sortable. That spells plenty of opportunities to create, from one master list, a resource that's tailored for specific plans, projects and tasks. Criteria like location, type of media, deadline and specialism all contribute to pulling a focused, pin-sharp list from your wider efforts.
Can Hookson help me out with my contacts list?
We absolutely can.
From working with you in identifying relevant, powerful contacts, to advising on list design and maintenance, our experts will be with your every step of the way.