Online content marketing – material that's engaging or exciting, or unexpected or useful – or a mix of these strengths and others – is content that can do wonders for your business.
But what is content marketing? Well, for a start, this blog is. But is content marketing really just another lazy buzz-phrase that those dark artists – the online marketers – have somehow managed to prise into the digital lexicon?
Nineteenth-century know-how
The truth is that even if the term content marketing is awfully 21st century, you'll find examples of the practice emerging at the tail-end of the 19th.
The Institute of Content Marketing cites the John Deere company – that's right, the tractor people – and its 1895 customer magazine The Furrow as a touchstone.
Also lauded around this era: The Michelin Guide and a recipe book produced by the Jell-O company.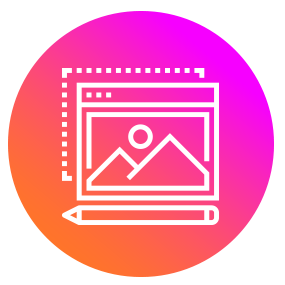 Notice anything connecting these pioneers? It's a century-and-a-quarter later and they're all still around; all ploughing and recommending and wobbling away.
Twenty-first century practice
Today's content marketing has of course evolved into a broader, increasingly digital landscape: one of blogs and videos, how-tos and here's whys.
But the heart of the practice: the telling of a story, or the offering of something connected with (rather than always about) your product or service remains.
Connecting with your targets via content can result in big wins whatever your particular goals. So here's six Hookson tips to keep your organisation ploughing a furrow well into the 22nd century.
Know your audience
OK, this is a given. But it's worth a mention, because your audience will absolutely drive the content you're producing. Get this bit wrong and at best you'll waste time, resource and money. At worst you'll breed disengagement and boost your competitors. So think about what turns your audience on and off – and what they'll be interested in reading/watching/learning.
Your audience will drive your content, so think about what they'll be interested in reading/watching/learning.
Check the use-by date
If content is good for only a week or a month – if it's date-stamped by being all about, say, the Oscars 2018 – try an approach that instead keeps content fresh on the shelf. Change 2018's Best Oscars Dresses into Oscars Dresses: 1929 – 2018.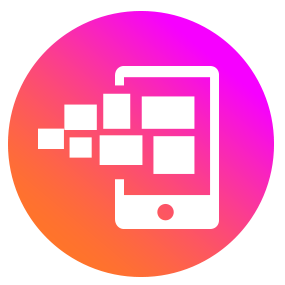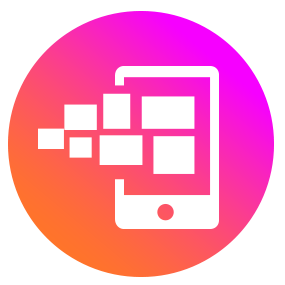 Then update it next year.
Be an original expert
You know your business, your organisation, your sector better than anyone else. That gives you the opportunity to ping original, authoritative content the way of your customers. So identify what you can offer – could be tips, trade secrets, even a challenging perspective – that no one else can. Then offer it.
Make it easy on the eye
For blog posts, have mercy on the reader. Use eye-catching images and think about the presentation of content, as well as the content itself:
At Hookson, our blogs make careful use of headings…
…Sub-headings…
…And short sentences.
We often use bullets too, because:
They're inviting to readers (like you, right now)
They help define key points. Like this key point.
And, in four words: they reduce word-count
Less is more
And speaking of reduction, as in so many areas of business, when it comes to content marketing, quality trumps quantity every time.
So although it's great to give the search engines new words and phrases to crawl across, always be guided by value and relevance.
One brilliant, shareable item a month tops three-or-four thrown-together efforts.
Get the measure of Google Analytics
In keeping with all of your marketing efforts, it's crucial to measure effectiveness. Then to learn from your findings. Use Google Analytics' platforms for scrutinising fundamentals (told you, we like bullets 'round these parts):
Site traffic – popular pages, time spent, bounce rates
Navigation – how did your visitors find you, and how did they interact?
Conversions – are visitors requesting more information?, signing up for emails?, downloading a guide?
Can Hookson help my business with its content marketing approaches?
We can. And we do. Looking for content that your visitors will relish, engage with and share? Get in touch today. We'd love to hear from you.