What is content marketing?
It's smart, strategic marketing that rises above traditional sales messages.
Content marketing delivers useful, valuable and relevant content that helps attract, retain and engage  your audience.
Telling your story
It might be handy to think of content marketing as the route to a great story you can't wait to share with your audience.
Not content marketing:
5% off every mountain bike this weekend at Bike Planet UK
Content marketing:
Ahead of our big weekend sale, watch the Bike Planet UK team testing our bikes to the absolute limit
Every product, service or organisation has a story at its heart. And every story can be shared in different ways.
If you're thinking 'this doesn't sound too complicated', then you're absolutely right. When all's said and done, the deal is this:
You give your targets consistently brilliant content, they return the favour with their business, their loyalty, their willingness to share your story.
How does it work?
By being engaging, valuable and consistent.
Anyone can send information, but the 'content' component of proper content marketing – allied with a bespoke strategy – are the keys.
Building strong relationships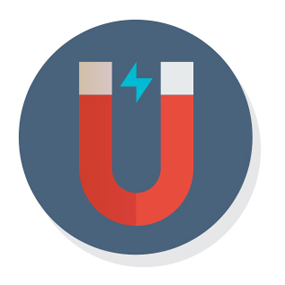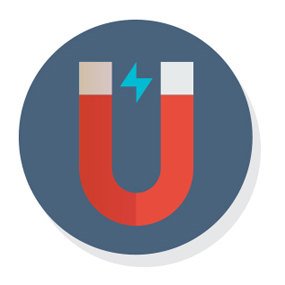 Great content marketing is actively welcomed by those receiving it. Why? Because the content has been created specially for them: it's relevant or useful or funny or astonishing. Maybe it's all of these things. By regularly providing customers with something they value, content builds new relationships and strengthens those already established.
Promoting bold new thinking
Quality content marketing also helps you think about your business or organisation in new and exciting ways. If you sell walking boots, for example, perhaps what you're really selling is freedom, adventure and location.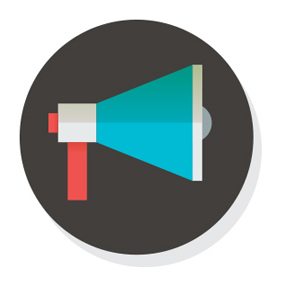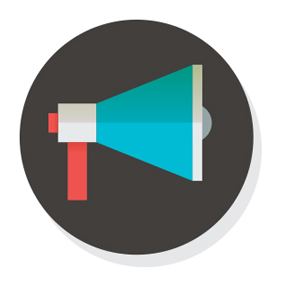 Take another sector: education. You might be wedded to the idea that your university is all about qualifications. But maybe what it's also all about is providing the best, most thrilling handful of years a person will ever experience.
Sharing it your way
Every product, service or organisation has a story at its heart. And whoever you're speaking with, whatever your goals, every story can be shared in different ways:
Editorial content
Guides
Infographics
Lists
Podcasts
Q&As
Quizzes
White papers
Why is content marketing so important to your business?
Because in our connected world, content is what drives engagement, behaviour, sharing, loyalty.
Fantastic content – like a blog, a short film, a stunning image – can elevate your brand, organisation or business. And in crowded marketplaces that can deliver a measurable competitive advantage.
Search engines love organisations who care about content. It's these smart businesses who stay ahead of the pack.
Rocketing up the rankings
Search engines, too, are in love with organisations who care about content. Time and again, it's these smart businesses who stay ahead of the pack and find themselves rewarded with the kind of lofty SEO rankings competitors can only dream of.
How can Hookson help you create brilliant content marketing?
Firstly, by understanding your business, your ambitions – and how you want to share your story with your audience.
Hookson's experts are ready to help you across your content marketing journey – from advising on what kind of content and media will work for you, to providing a complete, ongoing content management service.