Online film is a powerful, persuasive and cost-effective marketing channel. A well-thought-out, well-produced film will work hard for your organisation. Whether you have a new product to demonstrate, an event to promote or are looking to give your brand a boost, online film is the go-to to go to.
Once created, films are flexible too. Working way beyond your website, your film can star on social media channels, feature in presentations and be linked to in documents, leave-behinds and reports.
But what are the keys to a terrific feature? Here are five filmic tips for producing small-budget epics crammed with big box-office returns.
Whoa!
Remember when people were patient? That was a golden era. But today your film exists in a brave new world where it's estimated that 300 hours of YouTube films are uploaded every minute.
There's no disputing, therefore, the popularity and pulling power of online film. But in a landscape loaded with distraction, the first few seconds of your film are among the most important. So avoid turn-off by grabbing attention from your first frame onwards. Consider using an arresting visual, a challenging quote, or a caption that promises the earth (followed by content that delivers it).
Open your film with a caption that promises the earth – followed by content that delivers it.
Because they're worth it
That last point brings us on to this one: always add value with your film.
Value is a subjective concept of course, but to give it some kind of context: your audience is giving you their time and expect something in return for it. That something will be dictated by your aims, but it could be useful information, a how-to, big news, a download link, even a smile. So long as it makes stopping by worthwhile, your film's fostering interest, engagement and doing its job.
Stories surpass sales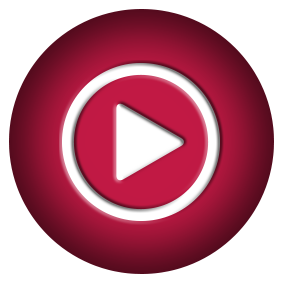 Films are your opportunity to tell a story. So put as much of your organisation's personality and character into your pieces. No need to skimp on music either. Great library music is inexpensive and easily found.
Featuring real people – staff and customers/service users – is something to consider. So is focusing on the end benefits of a product or service, rather than the product or service itself. Online films are also superb for bringing a trusted marketing method – the good old-fashioned testimonial – firmly into the present.
Is there opportunity for a series of stories? These can perform a terrific brand-building role and encourage sharing. Worried that your offering's just too square to be sexy? The squares at Blendtec probably thought that once too.
On location
Film-sharing/hosting platforms abound online. So give your film as wide a release as possible.
You know your audience and the locations they love, but some spots to consider include:
Facebook
Twitter
Instagram
Vimeo
Snapchat
And for maximum exposure, ensure your film's optimised for mobiles and tablets too.
Another great tip at this juncture is to give your film a hard-working title. Make sure it explains your film's content. And if it can include a benefit, all the better. For example:
The University of Anytown: six quick reasons why our Law students love us
Anytown Grand Hotel: unveiling our new suites
Anytown Gifts and Cards: how to wrap a round tin like a pro
Strong titles – and description tags – help with keyword searches too, so they really are worth a good brainstorm.
And… (call to) …action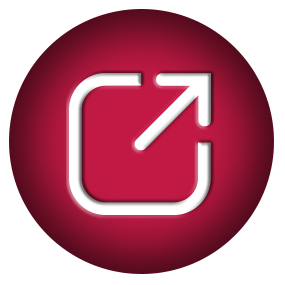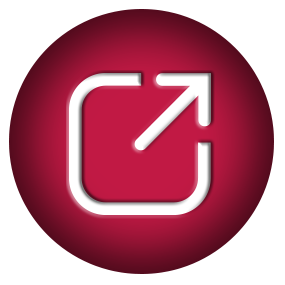 A real 101 tip – but advice that's worth repeating – is to close your film with a strong on-screen call-to-action:
Find out more at…
Click here to download our white paper
Ready to save? Follow this link for an exclusive offer
Remember also that technology enables quick and inexpensive tweaks to films, so employing infographics throughout, or adding a refreshed closing title to a film (to promote an event, say, is a snap).
Can Hookson help me create powerful film marketing?
From it's an idea to it's a wrap we'll ensure your web and online films look and sound amazing, tell your story and achieve results. To get things rolling just give us a shout – we're ready for your close-up.