Never heard of it?
Social listening. It sounds like a fancy new euphemism for good old-fashioned eavesdropping. But in keeping with a lot of buzzy-sounding phrases, when you peek beneath the surface you'll find a common-sense idea awaiting your attention.
Here's the lowdown
Social listening is all about examining what's being said about your brand, then putting those insights to good use.
That last bit is important, because without action, social listening just becomes social monitoring. And monitoring tends to be about metrics – numbers of mentions, for example.
Social listening is active – far more about mood and feeling, so far more useful to marketers. Done properly, social listening reveals not only what your targets are saying about you, but also your competitors and your sector.
Armed with that knowledge you'll be in a powerful position to get going on crucial stuff like adapting your processes, winning new customers and identifying influencers.
Social listening is active – it's about mood and feeling, and reveals lots about your targets, your competitors and your sector
So, the benefits are loud and clear?
Absolutely. Social listening is a valuable addition to your marketing strategy.
Here's just a few advantages you can expect from a handful of achievable social listening methods: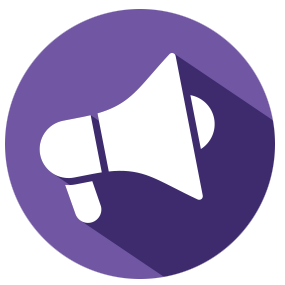 Generate leads
Use keywords and phrases to locate yourself precisely where conversations are occurring.
This is a great way of sounding out up-to-the-minute views on your sector, and subsequently creating an appealing offering.
One route in is to use search terms the way a frustrated customer would. So you could type <competitor's name> doesn't or won't or breaks etc.
In the resulting chats, you can learn a lot, and even introduce your own product or service, explaining how it satisfies a need.
Be a pioneer
Hanging out where your targets hang out gives you a terrific opportunity to spot emerging trends.
Amid the chatter, customer wishlists and desires emerge –  this product, but in that colour – this service, but at these times – that course, but via this study method. That's your cue to steal a march on the competition.
Amid the chatter, desires emerge. That's your cue to steal a march on the competition.
Snag an ace recruit
A perhaps surprising output of social listening is its ability to help you headhunt.
By checking out what's going on in relevant blogs, forums and groups you might just discover a potential team champ with bags of experience and the skills you're looking for.
Find free(ish) feedback
Time is money, of course. But time spent monitoring mentions of your product/service/institution is time well spent.
Uncensored opinions about how you're faring in the market are invaluable. And the more you set aside time for this, the more attuned you'll become to spotting, within the white noise, genuinely helpful signposts for action – for example, improving an offering, tweaking a product or increasing ad spend.
This all sounds great. But how do I begin?
With so many conversations, opinions and chats being thrown around, the social landscape can look like a pretty formidable place to glean insight from.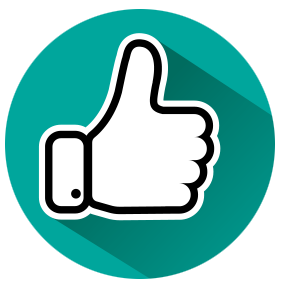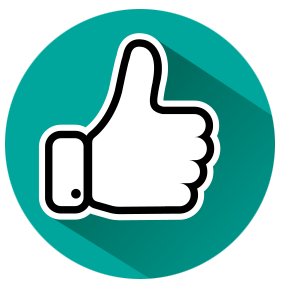 But there are a load of powerful programmes on offer to help you tune-in and capture what you need.
An online search will quickly reveal players like Brandwatch Analytics, Crimson Hexagon, Mention and Sprout Social. Free trials abound, so you can road-test most of what's on offer before committing. Function-wise, expect to find intuitive capabilities across areas including:
Hashtag and keyword queries
Mention tracking
Brand reach comparison
Community demographics
Heat maps
Influencer scores
ROI metrics
Can Hookson give me a hand with social listening?
We hear you.
Even with the tools we've talked about, social listening is a challenging, time-consuming area. So whether you want a hand to get started, or you're after a turned-up-to-11 full-service offering, just give us a shout.