Whatever your organisation, whatever your goals, if you're reaching out online, Google Ads – the internet giant's versatile advertising service – can help you hit the spot with efficiency and accuracy. At Hookson we're well-versed in the ad types Google offers:
Search Ads these ads display when products or services you offer are searched for.
Display Ads highly targeted, and with scope for multiple formats, images and rich media.
Video Ads hosted on YouTube, these combine awesome reach and pin-sharp targeting.
App Ads Google's Universal App Campaigns reach far and wide – but amid the automation, text and image selection must be just right.
Although Google simplifies the mechanics of getting each ad type out there, that process is only half the battle.
To gain advantage and edge, each flavour of ad relies on detailed planning, careful execution and meticulous tracking and measurement.
So how do you get it right each time?
Great question.
It's a big topic. And here at Hookson we reckon that to really get under the hood, a series of posts is in order.
So, supplementing our related ABC of PPC post, we begin a new five-part series covering the fundamentals behind powerful Google Ads including Research & Discovery, Campaign Planning, On-Site Optimisation and a whole lot more.
Tried and trusted
This practical series is underpinned by Hookson's own tried and trusted approach to delivering soaring, measurable, ROI-busting Google Ads campaigns. So let's get started.
Stage 1: Research & Discovery
Our Google Ads journey begins by examining goals and audience.
These considerations, found at the heart of every successful communication campaign, will provide the mighty foundations for all of our subsequent Google Ads activity.
As you'll have worked out, this stage of your campaign is one that's loaded with questions. But this is a process that's actually all about the answers that will ensure targeted, hard-working ads emerges.
Let's look more closely at what we should be asking ourselves:
What do you want your ads to achieve?
How's that for a wide-ranging question? Sure, it's broad, but asking it will help you zero-in on your objectives. These milestones might include:
Greatly improving search engine visibility
Securing a first-page listing on Google
Increasing web conversions by an agreed percentage
Keeping cost-per-click/conversion below a set budget
Driving X amount of enquiries via a lead form
This is the stage also for identifying primary and secondary goals. For example, the primary goal of increasing web leads and traffic can feed into a secondary goal of raising brand awareness.
Examining goals and audience provides the mighty foundations for Google Ads activity.
Who is your target audience?
In the highly targeted world of online advertising, knowing your audience inside-out doesn't only inform who you're speaking with, it guides what you say, and where and when you say it. It's important to think about:
Role – crucial for B2B marketers is an understanding of targets' roles, their awareness of your product/service and the benefits it will bring them.
Motivation – our targets, one way or another, are looking for a solution. That's their motivation. And that's your cue to save their day.
Geography – OK, we've identified our audience. But where in the world are they? Homing in on geographies – as specific as a postcode, as wide as a nation – maximises opportunity, reduces wastage and increases ROI.
Knowing your audience inside-out guides what you say, and where and when you say it.
From the must-knows above, we're all set to consider the deeper cuts below: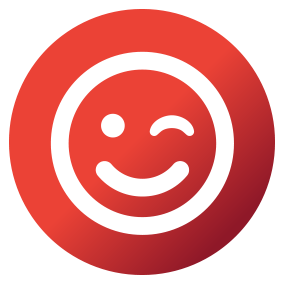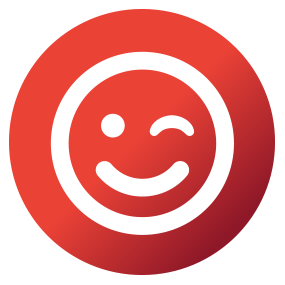 Customer Value – squeezing results from every budget, at Hookson we always search for customer groups – segments within even the most targeted audiences – who are likely to engage, buy and generate the greatest return on your investment.
Product Alignment – armed with a deep understanding of customer motivation, role and value, aligning products and services to our segmented audience will drive suites of engaging ads.
Propositions – alongside Product Alignment, developing statements that make a promise to your customer steers the creative side of your Google Ads campaign. Ask yourself how your product or service fulfils a need they have.
That's it for this debut post in our Google Ads series. Make sure you check back for the follow-up, where we'll be moving the journey on to Campaign Planning.
Without a doubt. You'll learn loads by following this series, and even more if you give us a shout about campaigns large or small. We're ready and waiting.
Speak with us today. Send a message or call us on 0131 524 7940.